Home Warranty Blogs
A home warranty is a service contract for affordable repairs and replacements of home systems and appliances
Most Popular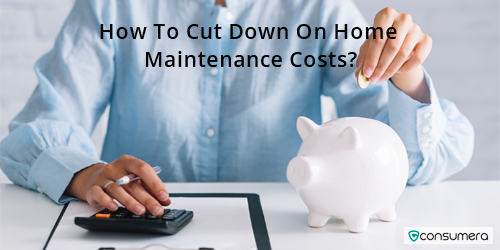 How to Reduce Home Maintenance Costs
A home is a dream that takes a lifetime to realize; and so does the investment. After putting in all of your hard-earned money in buying a pla..
Recent Blogs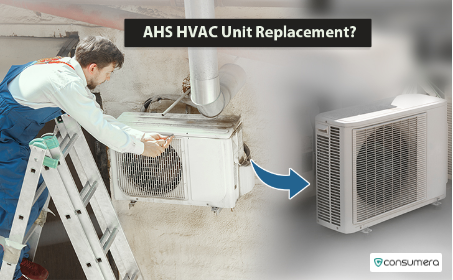 Home Maintanance
Posts on simple home maintenance routines to help your devices last long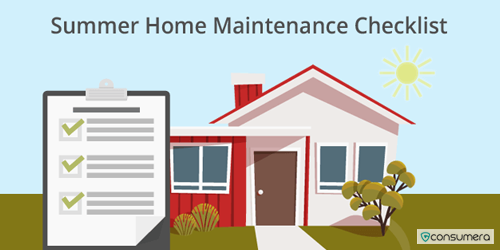 20 Summer Home Maintenance Tips And A Checklist To Follow
Summer's here! And you know there's no better time to clean up and repair than now. If there's any repair work that you've been wanting to do, now's the time to do it. With the sun out and the heat on the rise, there are some things that you need to tend to first to ..
You may also like
https://consumera.com/wp-content/themes/consumera-2022