Home Warranty Blogs
A home warranty is a service contract for affordable repairs and replacements of home systems and appliances
Most Popular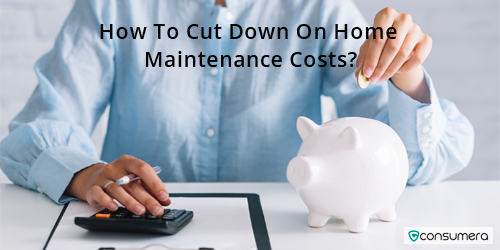 Recent Blogs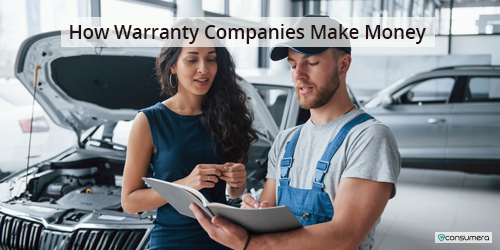 How Warranty Companies Make Money
The insurance and extended warranties business sounds almost magical- You pay a nominal premium (and a deductible on a case-by-case basis). The insur..
Home Maintanance
Posts on simple home maintenance routines to help your devices last long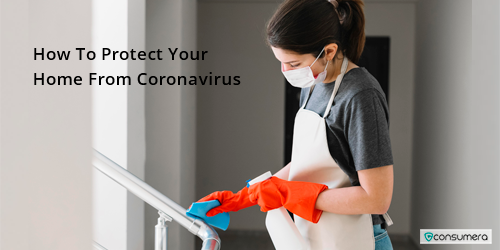 How To Protect Your Home From Coronavirus
With the recent outbreak of the COVID-19 having shaken the world, companies across the U.S have taken to remote work on a large scale. While the Coronavirus is very contagious, there is a lot of misinformation fueling worldwide panic. Therefore it is important to rely only on rep..
You may also like
https://consumera.com/wp-content/themes/consumera-2022